Who accepts Bitcoin?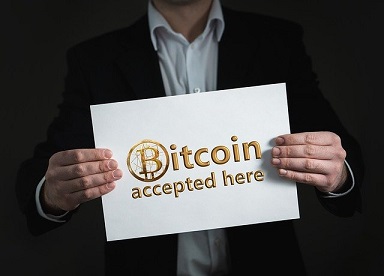 If you manage to get your hands one some Bitcoin, you may wonder, who accepts Bitcoin? First of all, a lot of different online stores accept Bitcoin, but mostly smaller ones. The reason for that is, the price of Bitcoin varies a lot and it's difficult for big stores to accept it currently. It's easier for smaller stores, because they can act faster and sell them, when they think the worth of Bitcoin will go down. But regardless of this, there are some big companys that accept Bitcoin.
For example, the well known webhoster namecheap accepts Bitcoin. If you want to make a site about Bitcoin, feel free to use namecheap as a webhoster and pay them directly with Bitcoin.
If you have a Microsoft account and like to stock up your funds for your Xbox, you can use Bitcoin. Microsoft accepts Bitcoin, but only for Xbox credits. They plan to accept Bitcoin for other uses as well, but they want to wait till the price of Bitcoin is more stable.
If you want to do a good deed with your Bitcoin, you can also donate them to Wikipedia. The largest onlince encyclopedia also accepts donations in Bitcoin.

Two large american online stores, Overstock and Newegg also accept Bitcoins. At Overstock, you can buy everything you want for your home and Newegg sells hardware for your computer or cool stuff like Drones.
You need a new car? Check out BMW, some BMW stores also accept Bitcoin. But only a few of them right now, but we are sure that more BMW merchants will follow.
You can also pay your phone provider in Bitcoin, if you are a customer of AT&T.
These are just some examples of merchants that accept Bitcoin. If you are searching for a specific product, you can check out https://spendabit.co/. It's a search engine that checks different stores for the product you are searching for. All these stores have in common that you can buy their products with Bitcoin. Like this, you will easily find the thing you are looking for and can buy it with your Bitcoins.
As you can see, there are a lot of different stores that accept Bitcoin. Most of the companys that accept Bitcoin are located in the US, but we are sure, that a lot of other companys will follow. There are already some pretty big ones like Microsoft and BMW and if they are happy with the results, a lot more will follow.
Youtube-Video: What Can You Buy With Bitcoin? Anything?
More Frequently Asked Questions