Current news from the crypto and bitcoin earning scene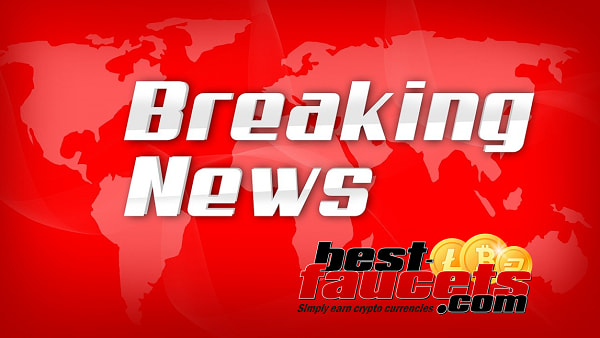 On this page you will find the latest news about international services that are listed on best-faucets.com. We also offer you news from the crypto scene, trends, developments and useful tips. Furthermore, on every detail page of a service (Faucet, PTC or Surfbar) you will find news about the provider itself. You can also use the search function here. Have fun reading, researching or just browsing...
We would be happy if you would visit this page regularly, we are sure we will be able to provide you with many news over time.
If you have interesting news for us, you can also write us an email to info@best-faucets.com with the reference to report on the respective topic. But we only accept well-founded sources, please understand that we cannot follow up every story.
Latest Crypto News
---
13.11.2020
Here you will find payouts from bitcoin service to make money online. In September and October 2020 it was time again, we were paid out 12 times.
---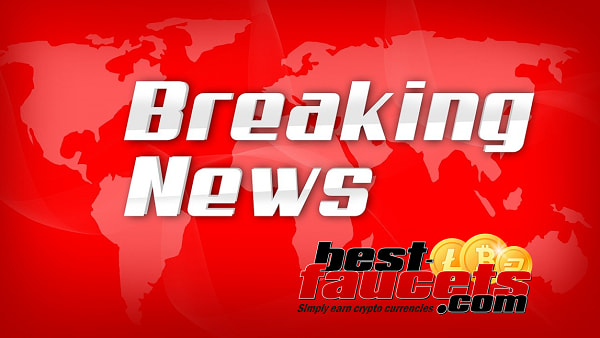 05.11.2020
As promised, we will keep you informed about the latest news regarding Bitcoin Faucets and Cryptocurrencies in November 2020.
---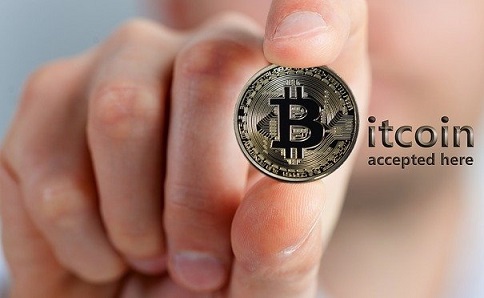 02.11.2020
For almost two weeks one topic has dominated the international crypto world: PayPal. What does that mean for Bitcoin, Paypal and the crypto community?
---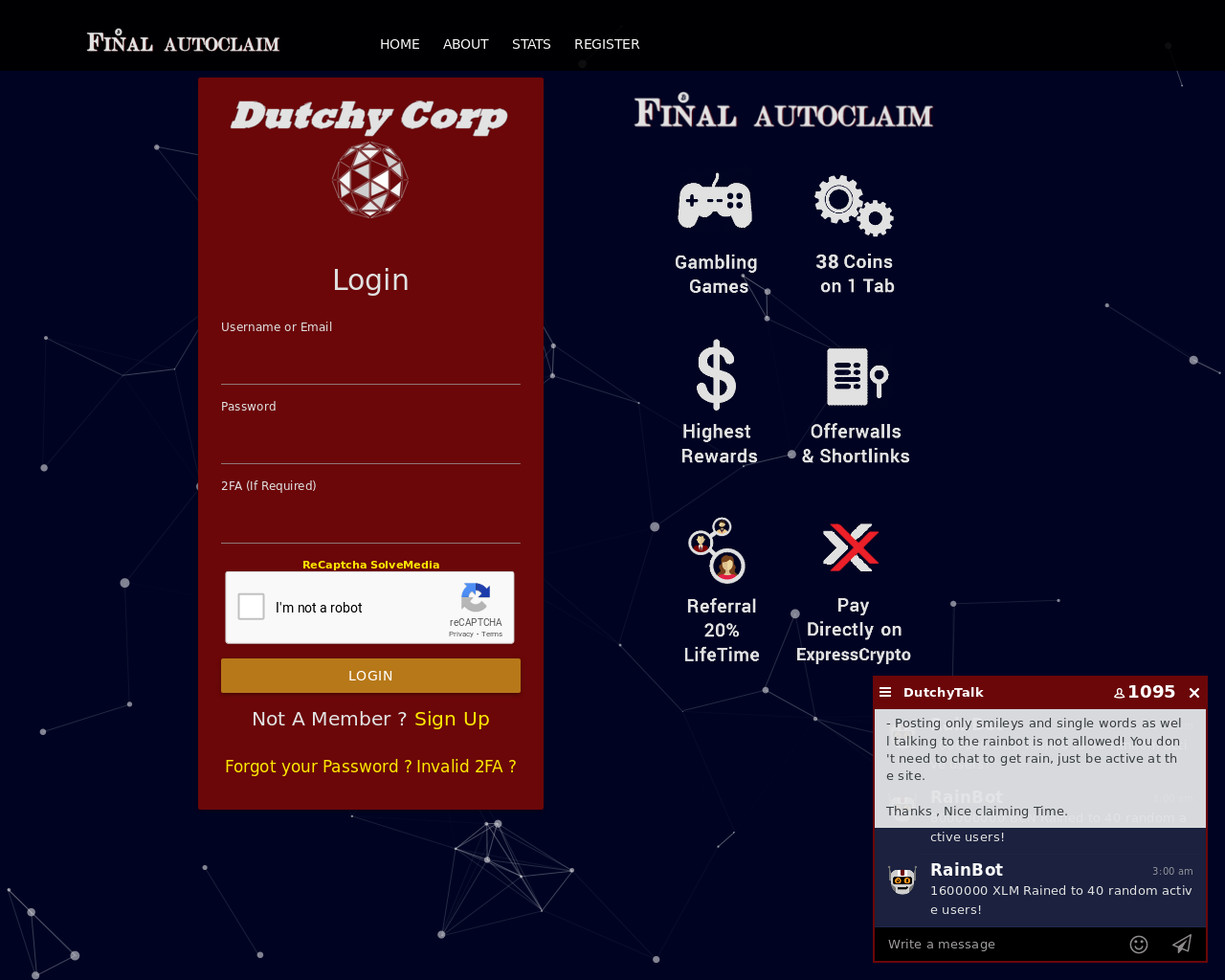 11.10.2020
Although Best Faucets is pretty new, we started with a lot of Faucets already listed. We found 2 new cool sites to earn Bitcoin with and tested them for you.
---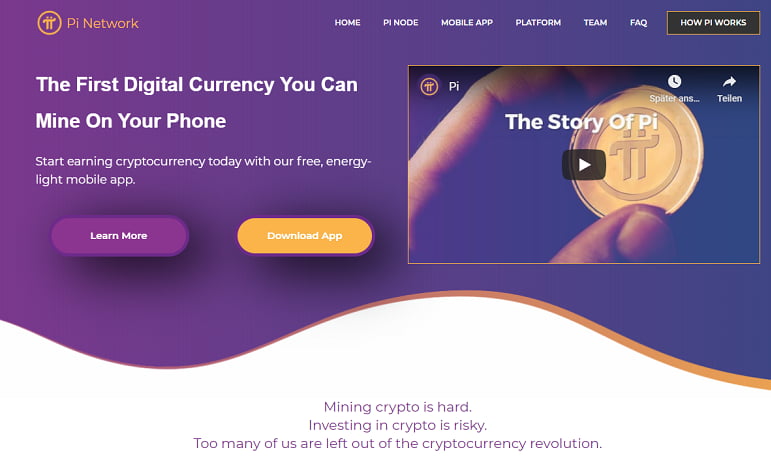 31.08.2020
Pi Network is the network behind a new cryptocurrency behind Pi. Is is pretty new and it is not fully released yet, but we still wanted to tell you about it.
---

27.07.2020
The world of cryptocurrencies is a fascinating one. We are crypto enthusiasts and we are following Bitcoin and his peers for a few years now.