We can offer you the following forms of advertising on Best-Faucets.com...
Profit from our content, which regularly directs many users from the crypto scene to our pages. Our good visibility in search engines also supports the findability for new users. The target group on Adiceltic.de is primarily aimed at people between 14 and 80 years of age who are looking for a way to earn cryptocurrencies such as Bitcoin, Ethereum, Doge, Litecoin, Cardano on the internet.
You are interested in advertising on Best-Faucets.com? No problem, currently we can offer you 3 types. On the one hand display advertising in the form of banners, which are switched in rotation, on the other hand text link advertising or a guest article, in which we implement banners or links to your website.
All prices are net, plus VAT and are to be paid in advance. You will of course receive an invoice from us.
Please contact us by email: info@best-faucets.com.
Google Analytics Statistics for Best-Faucets.com from Jan. 2021 - Nov. 2022:

1. Banner Advertising:
---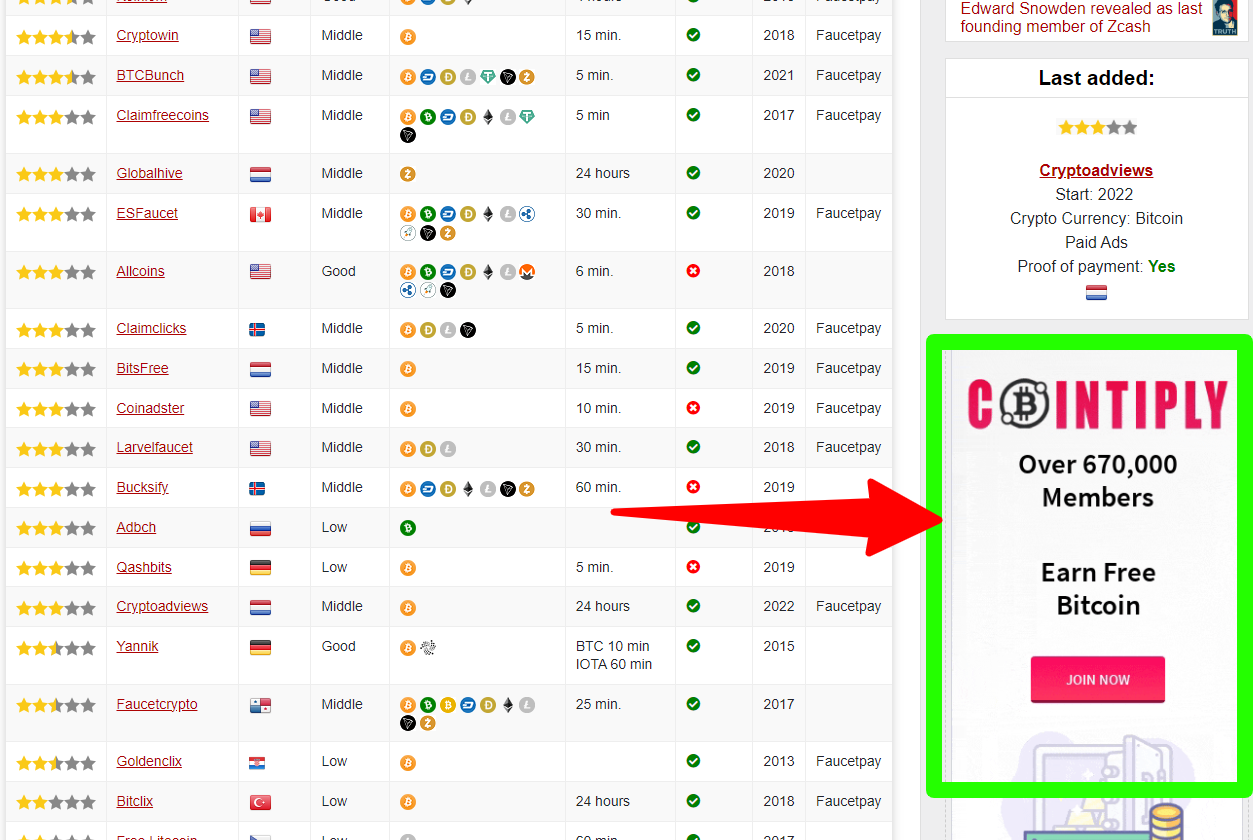 Banner advertising in rotation (will be displayed everywhere in rotation)
Banner Advertising example skyscraper High format banner to the right of the main content

(Skyscraper 120x600, 160x600, 300x600)

-> Price per month: 15 €, plus VAT (will be displayed everywhere in rotation)
---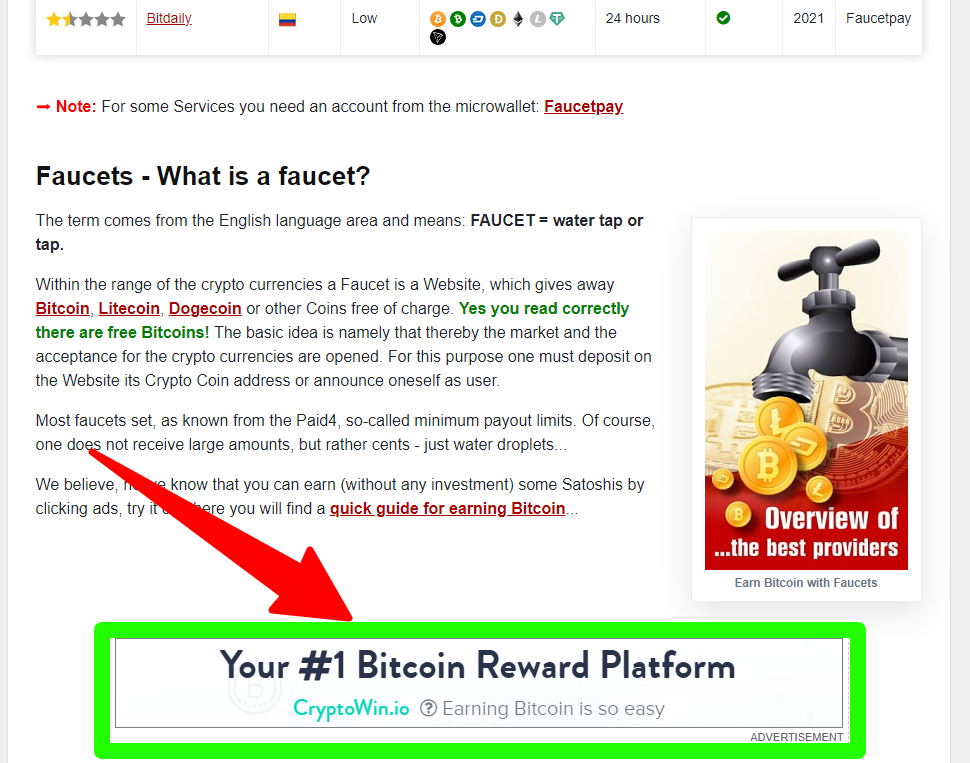 Banner advertising example leader Horizontal banner in main content

(728x90, 468x60, 250x250, 300x250 + possibly also special formats)

-> Price per month: 25 €, plus VAT (will be displayed everywhere in rotation)
---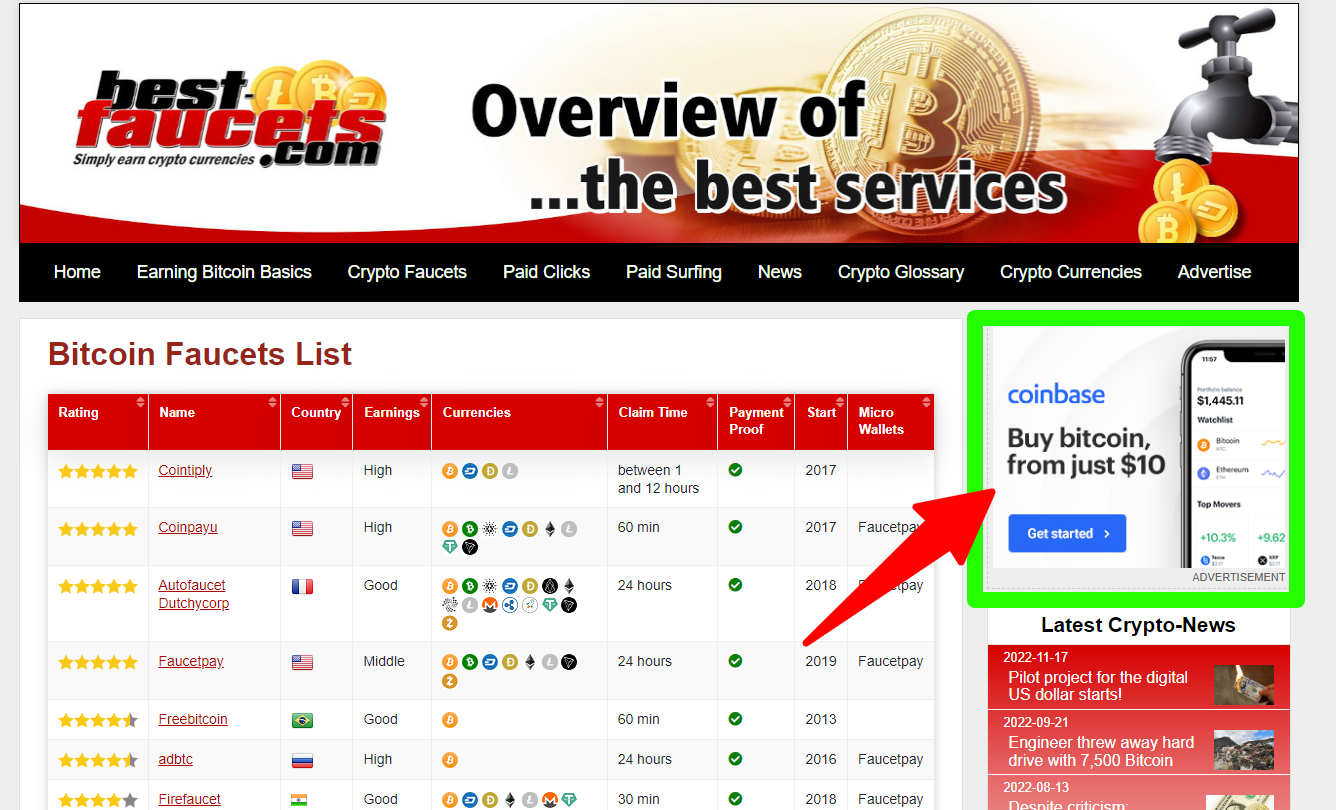 Banner advertising sample rectangle Square banner on the top right and in the main content on mobile devices.

(Rectangle 250x250, 300x250 and 300x300)

-> Per month: 50 € , plus VAT (displayed everywhere in rotation)
---
2. Text Link Advertising:
Text links to the right of the content under link tips.
-> Per month: 75 € (start page), 25 € (category pages), 10 € (detail, article & service pages), plus VAT.
Text links from existing articles are possible, but the price is a matter of negotiation. Please send us a request with the URL, the length of the posting and the target URL.


---
3. Guest articles:
In principle, this is possible, however, an article must fit very well to the content on Best-Faucets.com, we strictly reject pure advertising articles! However, we are happy to offer you the platform to write about topics that provide added value in terms of information for our readers. Please contact us by email: info@best-faucets.com, we are looking forward to your request.
---
Special Offer: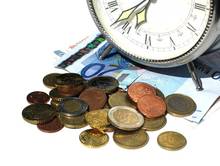 Booking Time bonus:
Booking 6 months = 5% discount
Booking 12 months = 10% discount
---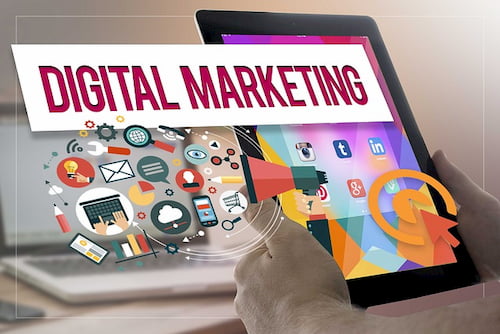 Advertising for Bitcoin Services is not so easy as you think...
Whether you have a (new) business, a (new) product or just want to promote a Crypto service with your reflink. For Bitcoin products it is very difficult to advertise in established advertising channels. Because unfortunately, for example on Google Ads, Bing Ads and also on Facebook ads with content like Bitcoin or other crypto topics are forbidden. So where to advertise? We were also faced with this question for this project here and have therefore gone on a search and would like to introduce you to some ad networks that we have tested and found to be good. The best thing is that there is even an advertising network that gives away daily credits, but more about that later...
Book advertising and buy traffic
Take advantage of the growing online advertising market today. Make your product or company known by sending desired advertising to users in the form of emails, forced and unforced banner or text link insertions and much more... In the following we would like to present you advertising networks and sponsor networks especially for the crypto scene. These ad networks have been working seriously for years and have the advantage that they already have numerous registered publishers (a lot of good frequented websites). This way you can be sure that your advertisement will reach many potential customers (target group = crypto world).
Worldwide advertising networks and sponsor networks
The following services are suitable for both booking advertising and earning money. To book advertising you need (if not otherwise possible) an "advertiser" account. To earn money you need to create a "Publisher" account. You can earn Bitcoin or other cryptocurrencies by placing banners or other advertising formats on your website or blog. To book advertising you must first transfer money or coins to your account there and then create a campaign. But you can find out everything else from the services themselves...
External Advertising with Mellowads
Leading bitcoin advertising network...welcome to simple, bitcoin banner and pop-under advertising! Over 8.2 billion banner and pop-under impressions served in the last 30 days Lowest fees around - only 10% for network campaigns and 0% (yes zero!) for direct campaigns.
Mellowads is without a doubt one of the largest coin advertising networks in the world. Be careful when registering as a publisher, because according to the Terms and Services, only sites that are listed in the Alexa Rank among the top 100,000 websites worldwide are allowed here. The top rankings result from the access figures of the websites. You can read the guidelines under Help in the menu.
Insider tip: Mellowads offers a great opportunity for people who want to advertise but have little budget available to send free advertising. If you sign up as an advertiser you can make a "claim" every day and get 100 - 1000 Satoshi credited for it. This credit you can not cash out but you can use it for your own small advertising campaign and thus advertise for free, curious? Click here to go to Mellowads.

Mellow Ads FREE campaign results........