adbtc
Rating:
4,50
Operator:
Unknown
Country:

Russia
Language:

Start:
2016
Total Payouts:
13
Ref-Commision:
10 % from watching ads, 5 % from spendings for ads
Minimum Age:
Years
Micro Wallet:
Faucetpay
Claim Time (in min):
24 hours
Earnings:
High
Captcha:
No
Payout:
automatically
Payout-Limit:
0,00004 BTC to FaucetPay
0,00033 BTC directly to your wallet
Currency:

Bitcoin
Register now at adbtc
Pro- and Contra for adbtc
High paying ads
No need to keep your tab in focus
No fees for withdrawal
You can buy referrals
The support is bad
The faucet pays nearly nothing
What is adBTC?
The URL was registered in 2016 and is located in Russia, but we know nothing else about the admins of adBTC. Sadly, that's a common thing with faucets. Technically, adBTC has a faucet, but it sucks. Believe us, their faucet sucks a lot. Don't use it. You earn nearly nothing and you have to solve a shortlink. It's a complete waste of time. But why did we still rate adBTC that high? Because the main purpose of adBTC is not their faucets, it's their PTC ads. You click on their surf ads, wait a few seconds and earn Satoshis. A lot of Satoshis.
How exactly can I earn Bitcoin on adBTC?
adBTC offers 4 different things to earn Bitcoin. The first one is their faucet. It sucks, don't use it.
The second is their Autosurfing. It's really cool, just click on it and let the browser do the rest. Easy money. The sad thing is, there are nearly no ads for Autosurfing. We doubt that this will change in the future, because it has been like that for a long time now.
The third option to earn Bitcoin on adBTC is "Active window surfing". Click on the ad, let the tab stay in focus, wait and solve their captcha. That's it. It's not that great because you have to keep the tab in the focus, that make's it really tedious. But it still pays quite good, usually you get around 1 Satoshi for every second you have to look at their site.
And the last and best option is to surf ads! You click on the ad, wait till the timer goes to 0 and you earn Bitcoin. As I said, you earn a lot. You can easily earn 500 Satoshis or more with them. Some ads even give you over 50 Satoshis. No need to keep your focus on the ad. Just click on it and do some other stuff. The timer will go down in the background and then you get your money. It's really easy and pays a lot.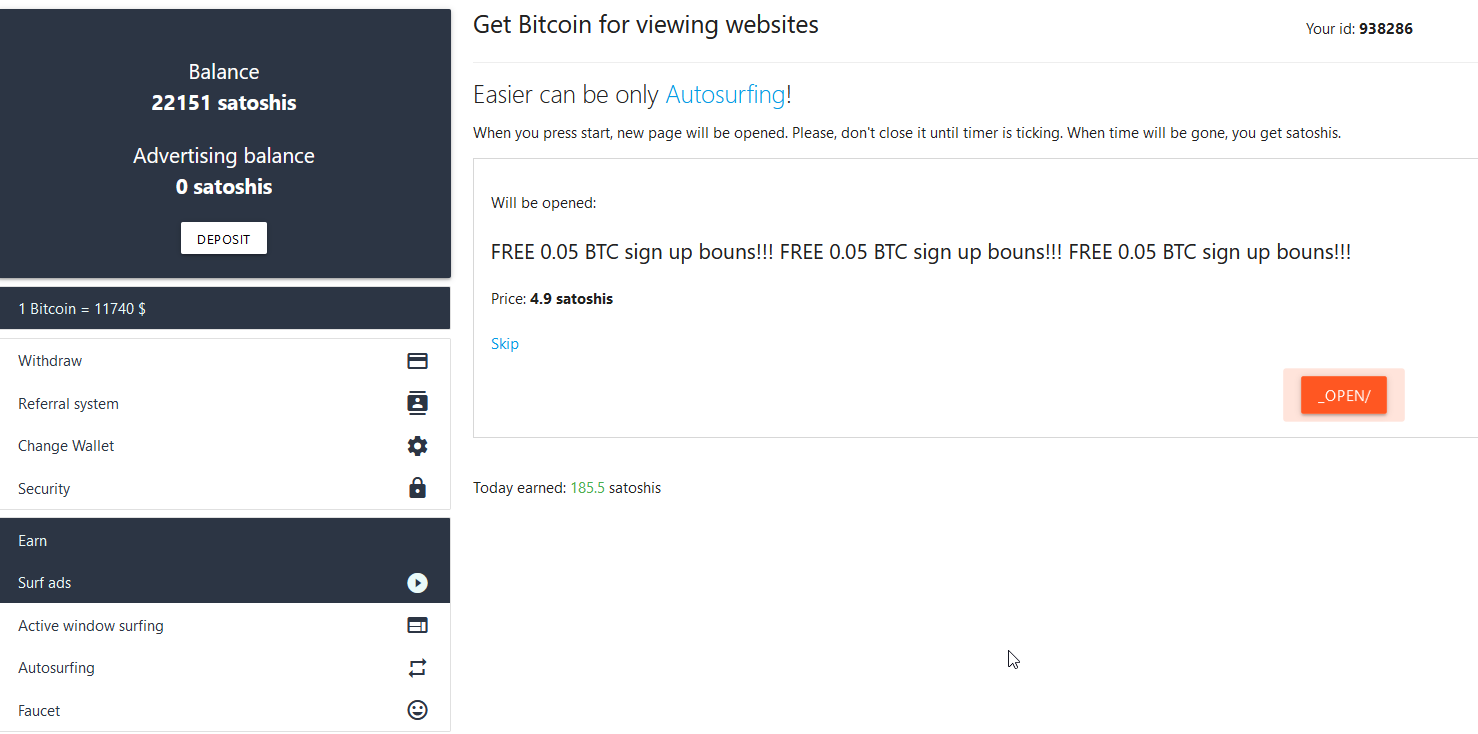 After 3 ads, you have to solve a captcha to prove, that you are not a bot. That's the only hassle. But it's absolutely worth it, not many sites pay that much and the captchas work really well.
Youtube: AdBTC Full Review and Earnings Strategy
Is there a referral system for adBTC?
Yes, it's a good idea to refer people to adBTC, because you earn 10 % of everything they earn. Of course, they don't earn less, you get it as a bonus. Because the earnings are really high and it's easy to obtain 500 Satoshis per day, you can earn 50 Satoshis per day with 1 referral or even more. That's a lot. And if your referral decides to advertise his own sites, you get 5 % of everything he spends on his own ads. That's also great. If you manage to refer someone with a blog who wants to advertise his blog on adBTC, you will earn many Satoshis.

Is adBTC a legit site?
Yeah, adBTC pays you. But let us warn you, their support sucks. If you encounter any problems, you won't get an answer. When we first tried to withdraw our money, we couldn't enter our wallet adress. We sent a mail to them, they never answered. The problem was fixed after a few days, but we were never informed about it. We still don't know if it was a general problem or if they fixed it for us, but we got our money, so it's fine.
Our conclusion of adBTC
AdBTC is an awesome site, that pays really well. You can watch their ads with nearly no effort, because you can click on it and do other things while the counter goes down. That's awesome. Sadly, their support sucks as much as their faucet. If they improve their faucet and their support by a lot, the rating will get even better. But even with these 2 flaws, it's worth your time. We absolutely recommend you to use adBTC to earn some Bitcoins, because adBTC is one of the highest paying sites you will find.
Payment Proof adBTC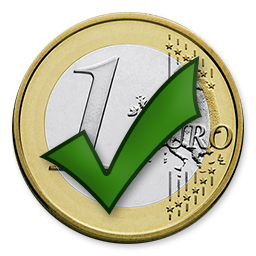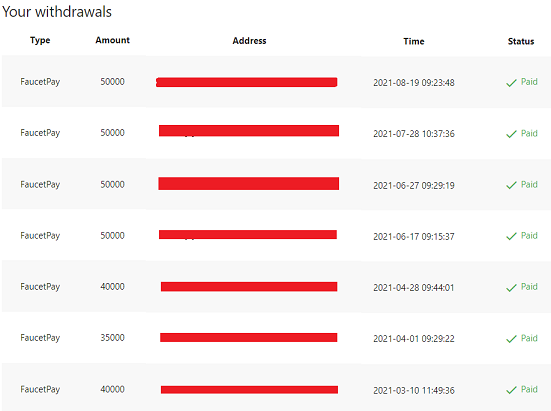 Register now at adbtc

If you like adbtc, you may also like: