Claimfreecoins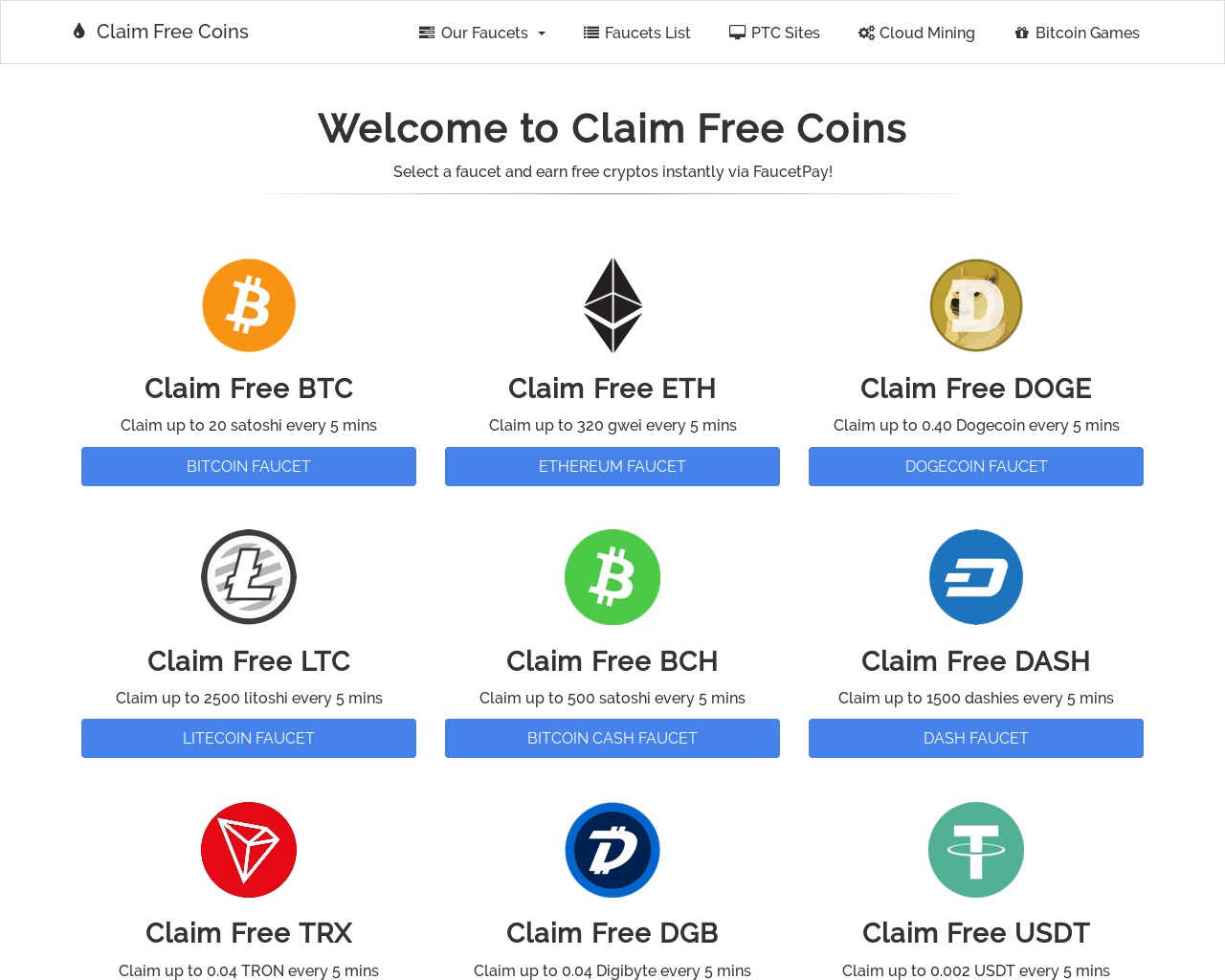 Rating:
3,00
Operator:
Unknown
Country:

USA
Language:

Start:
2017
Total Payouts:
1
Ref-Commision:
50 %
Minimum Age:
Years
Micro Wallet:
Faucetpay
Claim Time (in min):
5 min
Earnings:
Middle
Captcha:
Yes
Payout:
manually
Currencies:

Bitcoin,

Bitcoin Cash,

Dash,

Doge,

Ethereum,

Litecoin,

Tether,

Tron
Register now at Claimfreecoins
Pro- and Contra for Claimfreecoins
Withdrawal directly to Faucetpay
High referral commission
SSL
Easy Script
No information about the owner
Claimfreecoins.io operated under this microwallet until the end of Faucethub. You could collect several cryptocurrencies at Claimfreecoins.io since 2017 and then cash out. After the demise of Faucethub, it became very quiet around Claimfreecoins for months. The operator did not comment and so I had blacklisted the service here on Adiceltic.com in the period October 2019 - February 2020. In March 2020, however, I found that Claimfreecoins had reopened. Since then, everything has been running "normally" again at the multifaucet, which also offers other cryptocurrencies.
The operator uses a very well-known and common faucet script, which is often used in the scene. I immediately signed up there and within a few minutes I had clicked the first coins (bitcoin). My first impression is good, everything runs reliably, fast and works. Most importantly, the script is very intuitive, manageable and the server runs fast as well.
How can you earn at Claimfreecoins?
It's really super easy, you need an account with Faucetpay to participate though. At the microwallet Faucetpay you can then deposit your direct bitcoin wallet address. Your Faucetpay account will be linked to it. This has the advantage that you can cash out immediately at all Faucetpay connected services. You will have to transfer your Faucetpay balance manually. Only then you can dispose of it in your official Bitcoin wallet. Faucetpay is great, because you can find dozens of other Faucets there, as well as even remunerated clicks and other forms to earn even more cryptocurrencies. We can only recommend you to sign up at Faucetpay, it's a must have in the scene!
Once you have created an account, you can see all the ways you can earn Bitcoin in the first menu item at Claimfreecoins.

We recommend you to click the internal faucets daily (several times), they go fast and ensure you a good basic income. Since Claimfreecoins offers several cryptocurrencies, this is also called a multifaucet. You can earn the following cryptocurrencies with Claimfreecoins: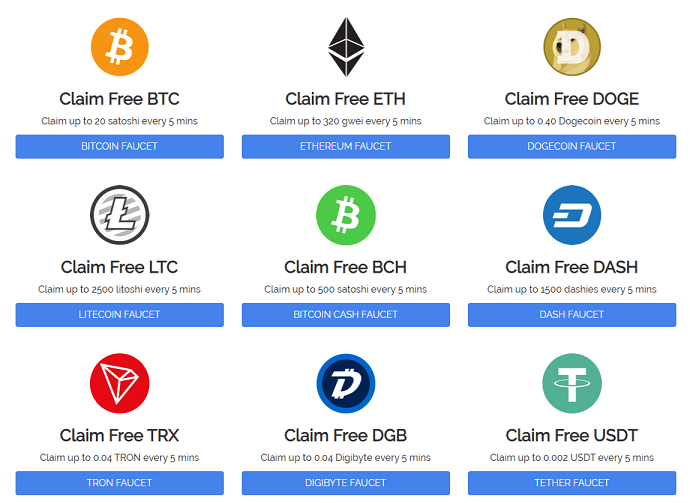 Here are the direct links:
The remaining and newly added currencies you have to click internally...
Currently, the script also offers the Cloud Mining section, from which we would like to advise against. All services that you find there operate in a gray area. We do not think much of cloud mining, because we know of many cases where the providers simply disappeared. Since there is usually no data about the operators, these are then total losses for invested. The best thing is to simply use Faucet, which offers you a free basic income, day after day, or every 5 minutes.
Youtube-Video: CLAIMFREECOINS REVIEW!
Claim Free Coins offers several faucets to earn
The biggest advantage of Claimfreecoins.io is the fact that the faucet has been around since 2017, albeit with a break. Thus, the operator should have some experience. The compensation is medium to good, all basic functionalities are available and partly editable. The script is very well known and impresses with its robustness. We recommend Claimfreecoins, but it can happen that you get a message after login that says "Invalid Session Key". Somehow the script is spinning. We then wait a few minutes and so far it has always worked again without us having to change anything. This is annoying, but it could also be due to our browser settings. This means that the error does not have to occur with you. Please pay attention to this, if you want to log in.

Claimfreecoins Payment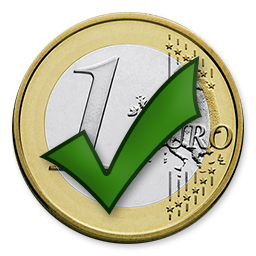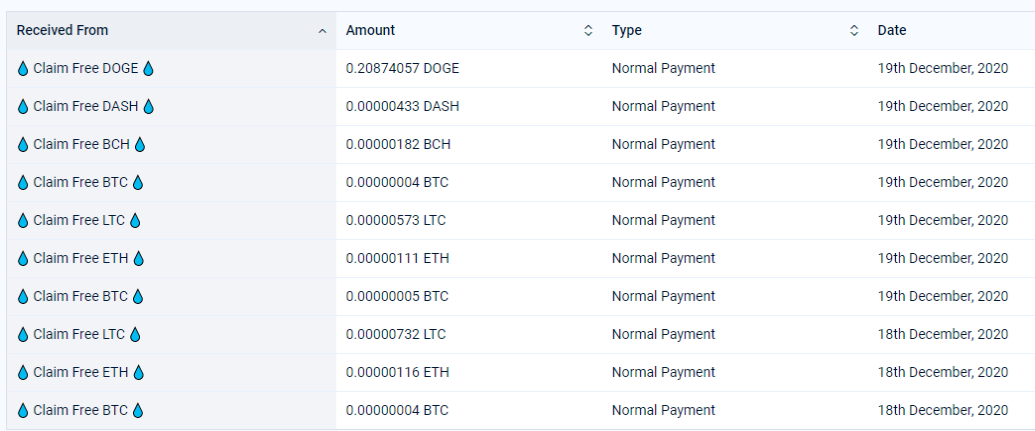 Register now at Claimfreecoins
If you like Claimfreecoins, you also may like: