Bitdaily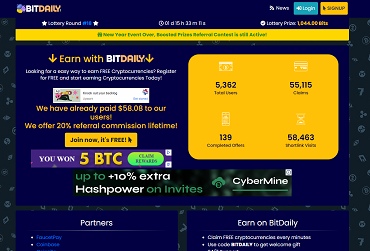 Rating:
3,00
Operator:
Unknown
Country:
Canada
Language:

Start:
2021
Total Payouts:
1
Ref-Commision:
1 Level (20%)
Minimum Age:
Years
Micro Wallet:
Faucetpay
Claim Time (in min):
24 hours
Earnings:
Low
Captcha:
Yes
Payout:
automatically
Currencies:

Bitcoin,

Bitcoin Cash,

Dash,

Doge,

Ethereum,

Litecoin,

Tether,

Tron,

Zcash
Register now at Bitdaily
Pro- and Contra for Bitdaily
Pays instantly to FaucetPay
No withdrawal fee
Very low minimum amount to withdraw
Well known Script
A lot of currencies
Owner stays anonymous
Low payment
What is Bitdaily? Bitdaily Review - Scam or Legit?
Bitdaily is a Faucet, and is now a classic one. Because they changed the Script in 2023. Now they are using the same script like coinadster, claimbits or earnbitmoon.
Bitdaily looks like a lot of other faucets also look like. Some ads, easy to use and the best thing is, no annoying ads. It's online since 2021 and the first we thought they were registered in colombia but now we think it is registered in canada. We know nothing about the owner. That's quite common for Faucets, but it's always a downside. If a Faucet wants to be a legitimate business, it should tell you, who the owner is.
How can you earn Bitcoin at Bitdaily?
On Bitdaily you have the possibility to collect bits through several ways. This internal currency, which is essential for the script, can later be exchanged for other cryptocurrencies and then also be paid out. At Bitdaily you can earn Bonus Rolls (Faucet), Shortlinks, Ads, Tasks, Videos, CPU Mining, Offers and Achievements.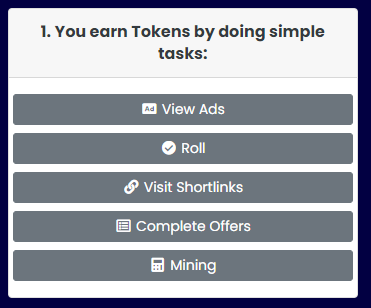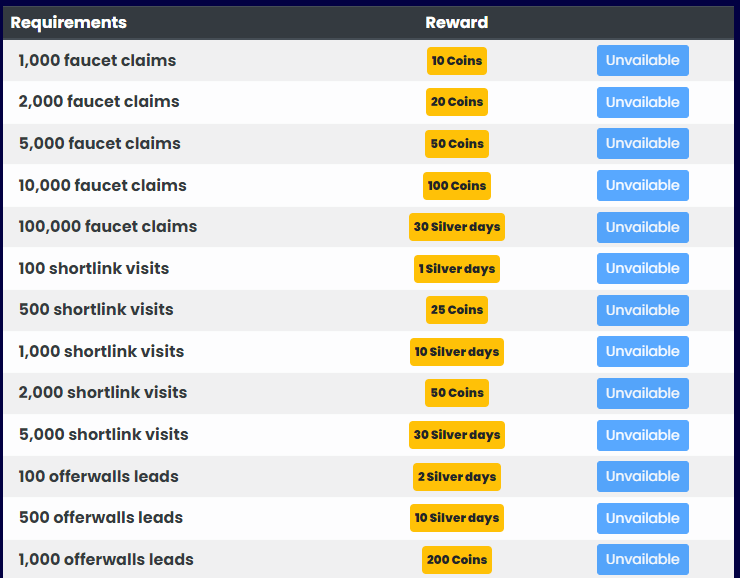 And if you want to gamble you can do that too, but be careful, here you can earn something but also lose something. Furthermore, Bitdaily also offers an affiliate program. That means if you recruit active users you get 20% of their faucet claims. The user has no smaller earnings.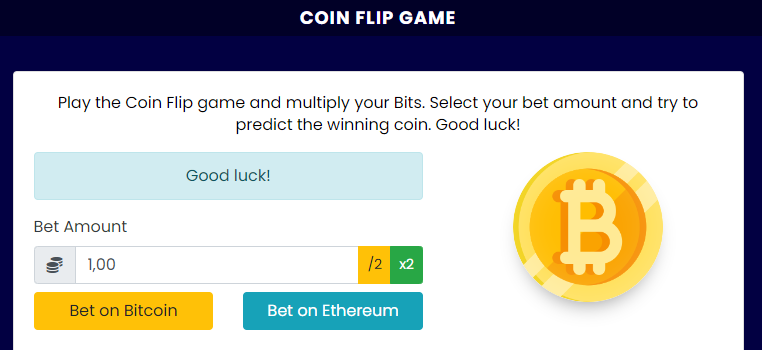 Withdraw your earnings
You can withdraw your tokens and earned cryptocurrencies to FaucetPay, Coinbaise and Payeer.
The good thing about bitdaily are the connections to these 3 major platforms. The speed of the interface guarantees the highest level of security for users that the payouts will also arrive. Simply enter the email address stored there under Settings here at Bitdaily and you can cash out in currently 13 cryptocurrencies. In addition, Bitdaily offers the submenu item "Sent Payments" in the footer, where the service automatically announces the last payouts via its own interface. The script offers this transparency, which also means security for the user, because as a user you can quickly see if there are still payouts via the site.
By the way, if you want to know exactly how a payout at Bitdaily works, the following video shows everything. Unfortunately without sound but the pictures should be self-explanatory.
Youtube-Video: Bitdaily
How high is the referral commission?
Bitdaily offers 20 % of everything your referral earns. That's REALLY much. You get it as a bonus, your referral doesn't earn less. But because the overall earnings are really low, even if you refer some people to Bitdaily, you won't earn much. But if the admin of Bitdaily keeps working on it and adds some more things to do, it could be really great if you refer some people to it.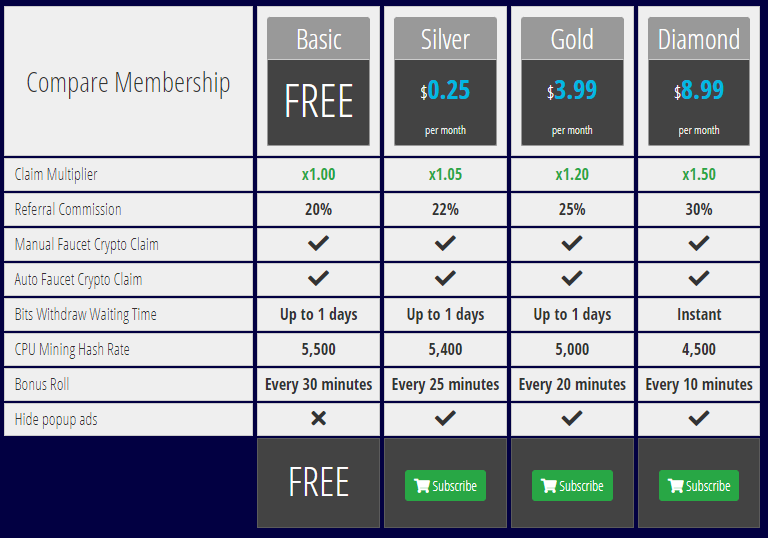 Our conclusion for Bitdaily
Those who still knew the old script of Bitdaily will be thrilled by the new interface and the new script. Those who know the new script from other services will know about the many advantages it offers. We also find the script good, but we find the advertising on the page sometimes a bit annoying, the payments for the ads could also be higher. All in all, we think Bitdaily is solid, and if the service can also confirm that you can earn well in the long run and always receive your payout, then we will certainly give it a higher rating.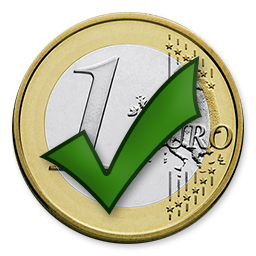 Register now at Bitdaily

If you like Bitdaily, you may also like: