Btcmaker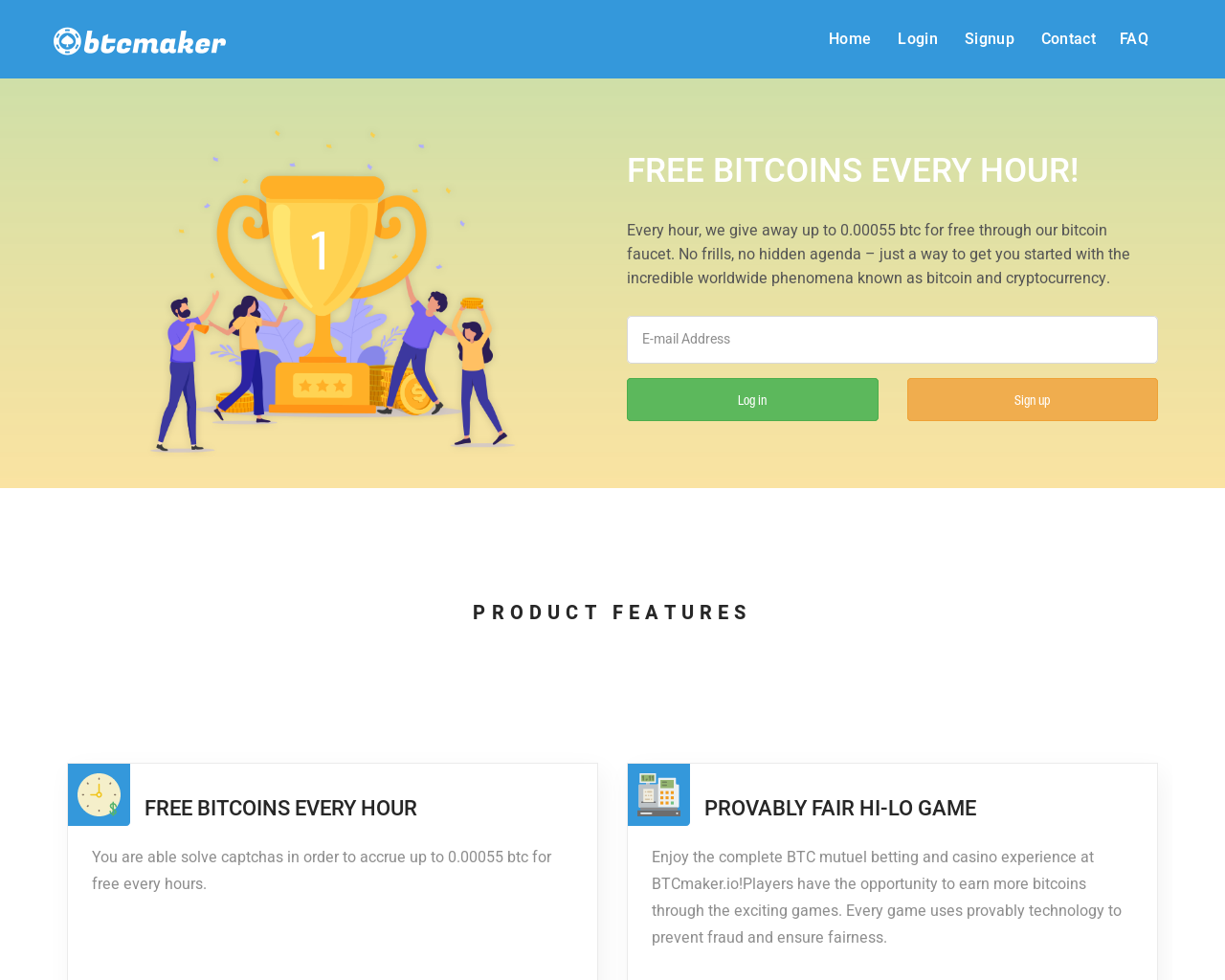 Rating:
0,50
Operator:
Unknown
Country:
Panama
Language:

Start:
2020
Ref-Commision:
1 level (50%)
Minimum Age:
Years
Claim Time (in min):
60 min.
Earnings:
Low
Captcha:
Yes
Payout:
manually
Payout-Limit:
0,0003 BTC
Currency:

Bitcoin
Pro- and Contra for Btcmaker
Pays directly to your wallet
Very high referral commission
Very high fee for withdrawing. High withdrawal minimum
No information about the Bonus Faucet
Provably fair gambling is not true
Update March 2022: The website is down and we got no information about why it's down! If the service is not coming back we have to put btcmaker to our Blacklist.
BTCMaker is a Faucet, created in 2020 and it's located in Panama. At least, that's what we found out while researching. As usual, the owner stays anonymous and we have no information about the people behind BTCMaker. Trustpilot shows a lot of reviews for BTCMaker and a lot of them are positive, but mostly, they are from people with just 1 review and the text is pretty generic. It is possible, that the reviews were bought or self made. We haven't received any money from BTCMaker till now, because the withdrawal minimum is pretty high, therefore we can't say for sure it BTCMaker is a legitimate site or not. Of course, as soon as we know more, we will update our review.
The site itself looks really neat. It's simplistic, but really easy to navigate and intuitive to use. It's well designed and works great. You find everything you look for and if you have any questions, you can check their FAQ and maybe you will find an answer. But the FAQ is not big and not everything is explained there. You won't find out how you get claims from the Bonus Faucet and you will find no information about the Gift Cards, they have on their site.
How can you earn Bitcoin at BTCMaker?
The main source of income is their Faucet. BTCMaker offers 2 different Faucets. The first one is their hourly Faucet. You can claim once every hour and the amount you can claim depends on your level on BTCMaker. The second Faucet is their Bonus Faucet. If you play their gambling games, you can claim from the Bonus Faucet. Sadly, there is no information when you get claims and what exactly you have to do for it. The only information they give you is "use their games".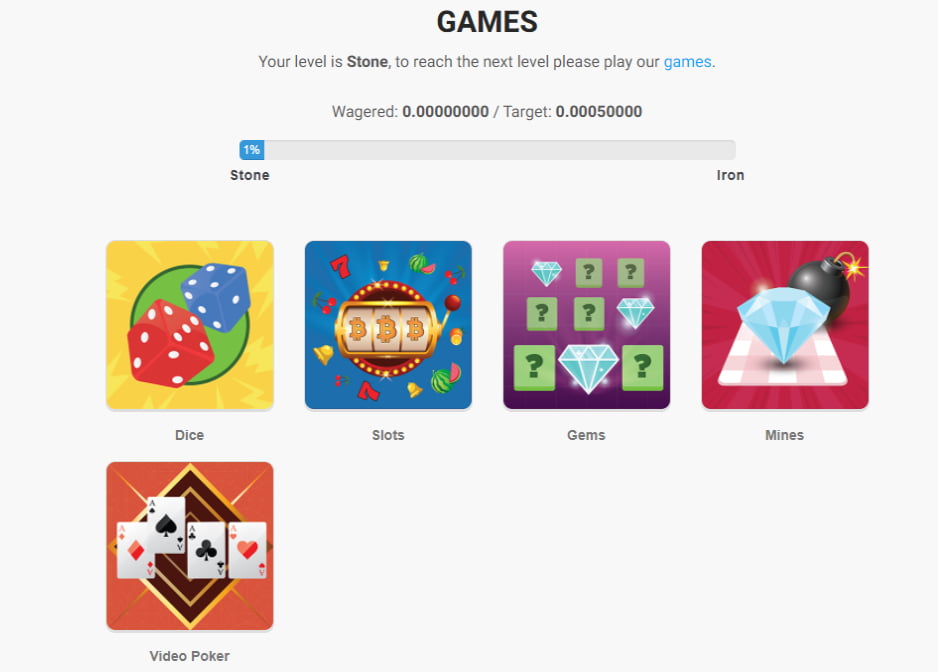 The earnings from the Bonus Faucet is great, the earnings from the Hourly Faucet not so. But if you level up, you can claim a lot more from BTCMaker. Currently, the amount you can claim every hour increases fivefold, if you rank up once. But to do so, you have to wager 50000 Satoshis at their gambling games. That is a lot and if you don't invest and gamble your own money, it will take a lot of time to achieve this.
There are no other opportunities to earn Bitcoin at BTCMaker. The games are only gambling games and in the long term, you will lose, if you gamble. Sure, you can try to wager some of your Coins, maybe you are lucky and win and if you level up, because you are lucky, it will be great. But in the long run, you will lose money.

More about the games
The also claim, that their games are provably fair. In their FAQ, you will find, that the games are developed with the blockchain technology and that you can easily look up, if your game is fair or not. Sadly, that's only a claim and not proven. You find a button with Fairness for every game, directly under the game. But you only find some information there. You still have no idea how to check up if their game is fair or not. That's not provably fair, it's just a claim that it is fair. We can't say, that they cheat, because we don't know if they do. But they are definitely not provably fair, because you can't check it.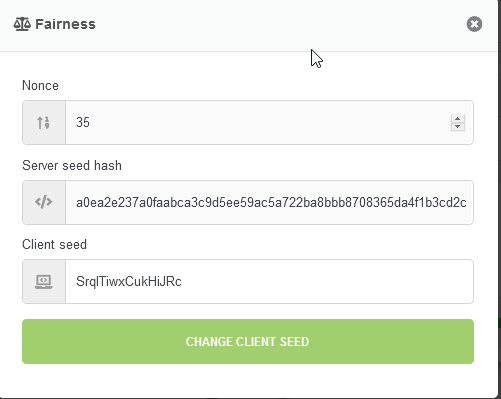 The minimum amount to withdraw is 30000 Satoshis. That's really high, currently you are only earnings 5 Satoshis per claim. If you claim 8 times per day, you need to claim for 750 days, before you can cashout. That's absurd. To top it off, the fee for withdrawing is 6000 Satoshis. That is way too high to make it worth your time.
How high is the commission for referring people?
BTCMaker excels here, because you get 50 % from everything your referral claims. He doesn't earn less, you get it as a bonus. To make it even better, you also get 0,4 % of everything your referral wagers. If you have some friends who love to gamble, it's a good idea to refer them to BTCMaker. Sadly, on Trustpilot a lot of people are complaining about the referral system and they claim it's not working. We couldn't verify it, but please check your referrals if you refer someone. If you encounter any problems, feel free to contact us mistakes@best-faucets.com and we gladly try to help you.
Our conclusion for BTCMaker
BTCMaker looks great and it's easy to use. Sadly, it pays not much and the withdrawal minimum is way too high to make it worth your time. It's only great if you manage to refer some people, because the referral commission is really high. But the site itself offers no incentive to register there, because the payment is too low. The system with level ups is a good idea, but it's too hard to level up. The amount you have to wager is just too high.
If BTCMaker tweaks it's numbers, it would be a great Faucet and we could recommend it wholeheartedly. But right now, it's not really worth your time, except if you love to gamble. Then it's the perfect site for you.
Youtube-Video: btcmaker.io Website Review & Tutorial !!!
Payment Proof Btcmaker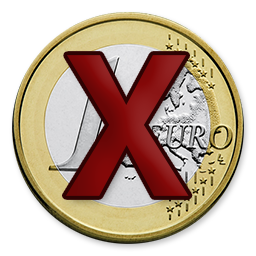 If you like Btcmaker, you may also like: