Moon Litecoin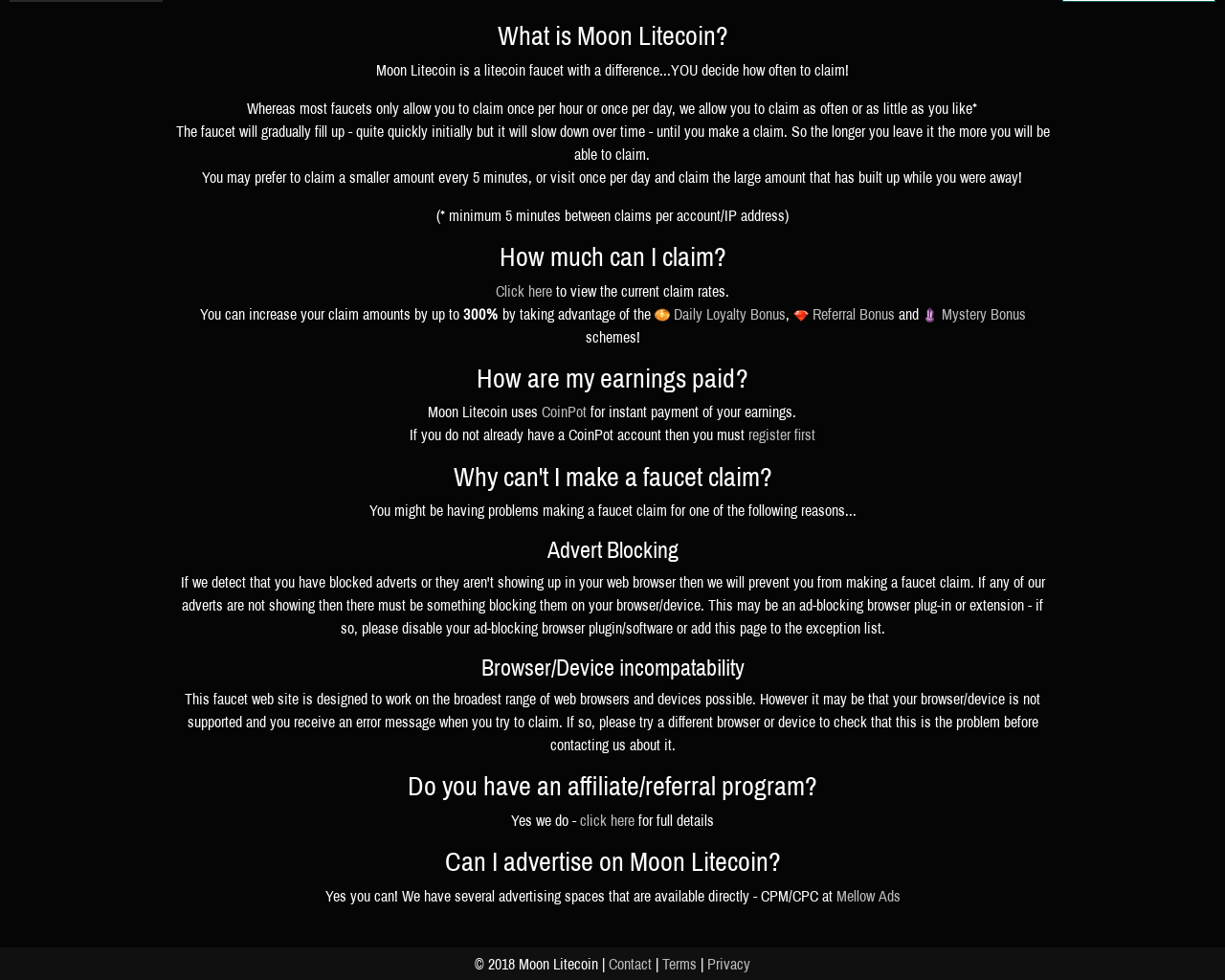 Rating:
4,00
Operator:
Unknown
Country:

Australia
Language:

Start:
2015
Total Payouts:
17
Ref-Commision:
25 %
Minimum Age:
Years
Micro Wallet:
Claim Time (in min):
5 min
Earnings:
Good
Captcha:
Yes
Payout:
manually
Currency:

Litecoin
Pro- and Contra for Moon Litecoin
Well paying
Instant withdrawal to your Coinpot wallet
No information about the mystery bonus
No information about the owner
What's Moon Litecoin?
UPDATE: Bad news for all faucet users - Coinpot shuts down!
Moon Litecoin got a complete overhaul around june 2020 and it looks pretty good now. And it is really easy to use. Sadly, noone knows who the admin is, if you face any problems, you can contact their support, but if they can't or won't help you, you are out of luck. Nothing else you can do.
You have to login with your mailadress. It is important, that you use the same adress you used for coinpot. If you don't have a Coinpot account yet, you should read our explanation before. You don't need to insert a password. Just write your mail there, solve the captcha and you are ready to claim. You can claim every 5 minutes. You just have to click on "Claim now", solve a captcha and you get your coins. No annoying shortlinks or other shady stuff.
That's it, it's really that simple. As soon as you click on claim, you get the amount of Litecoins under "Current claim amount". The amount you can claim rises with time. That means, the longer you wait, the more you can claim. The claim rates depend on the current worth of Litecoin.
To get the most Litecoin out of it, you should claim every 5 minutes. Like this, you can claim the most Litecoins. But that's not all, Moon Litecoin offers some special bonuses for you.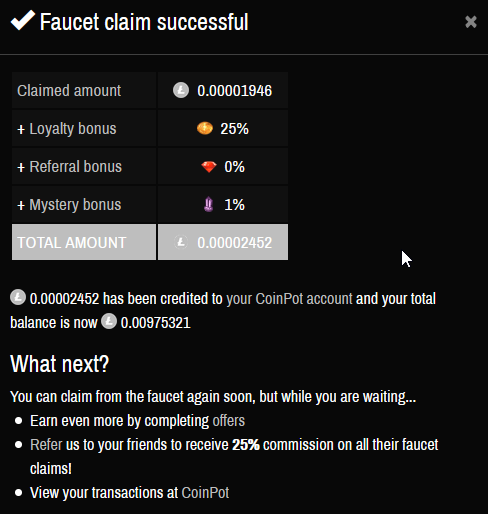 First of all, you get a loyalty bonus. Every day you claim, the bonus rises by 1 % up to 100 %. That means, if you claim for 100 days in a row, you get twice the amount of Litecoins. Be aware, if you forget to claim for a day, you lose your loyalty bonus and start from 0 % again.
Then you also get a referral bonus. If you refer a person to Moon Litecoin, you get 25 % commission of all their claims. On top of that, you get 1 % more for each claim you make yourself for every active referral. To count as active, your referral has to have claimed at least once in the last 72 hours. That also goes up to a maximum of 100 %.
The mystery bonus is, well, a mistery. Noone can tell you, how it works. You get a random increase to the amount you claim.
If you are loyal for 100 days and have over 100 referrals, you get triple the amount of Litecoins for each claim. With a bit of luck, you can get four times the amount you normally get.
Are there other ways to earn on Moon Litecoin?
For every claim, you also get 3 Tokens directly to Coinpot. You aren't informed about that on Moon Litecoin, you just get them added as bonus from Coinpot. For each claim of a referral, you get 1 Token. A Token is no real cryptocurrency, but it has some worth. You can change them to other cryptocurrencies, they aren't worth much, but you get them for free anyway. You can read more about them here.
Our conclusion
Moon Litecoin is one of the oldest faucets and also one of the best. There are absolutely no reasons to not use Moon Litecoin or the other faucets from Coinpot. Every one of them is great and you should claim at least once a day to maintain your loyalty bonus. The Tokens you get for each claim are free extra money. The only downside is the anonymity of the owner. Sadly, that's the norm in the world of cryptocurrencies. If they ever decide to stop their service and just don't pay you, you can't do much to stop them. That's why it's a good idea, to regularly move your coins from Coinpot to your own wallet. Then you are safe and even if Coinpot decides to scam their users, you don't lose a lot.
Payment Proof Moon-Litecoin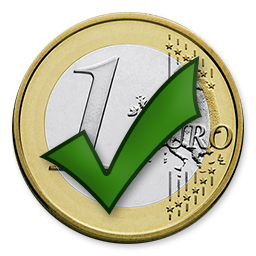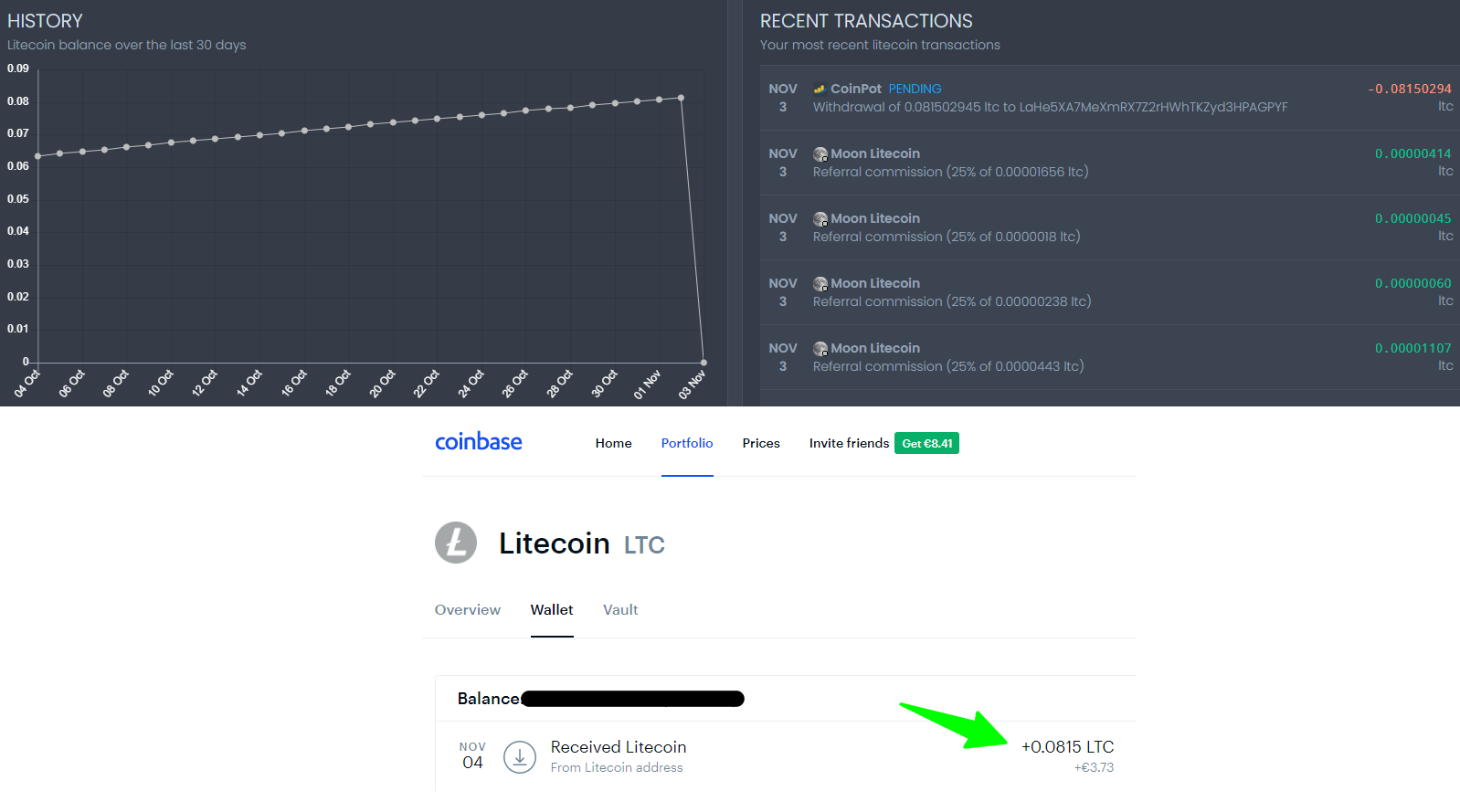 If you like Moon-Litecoin, you may also like: