Moon Dash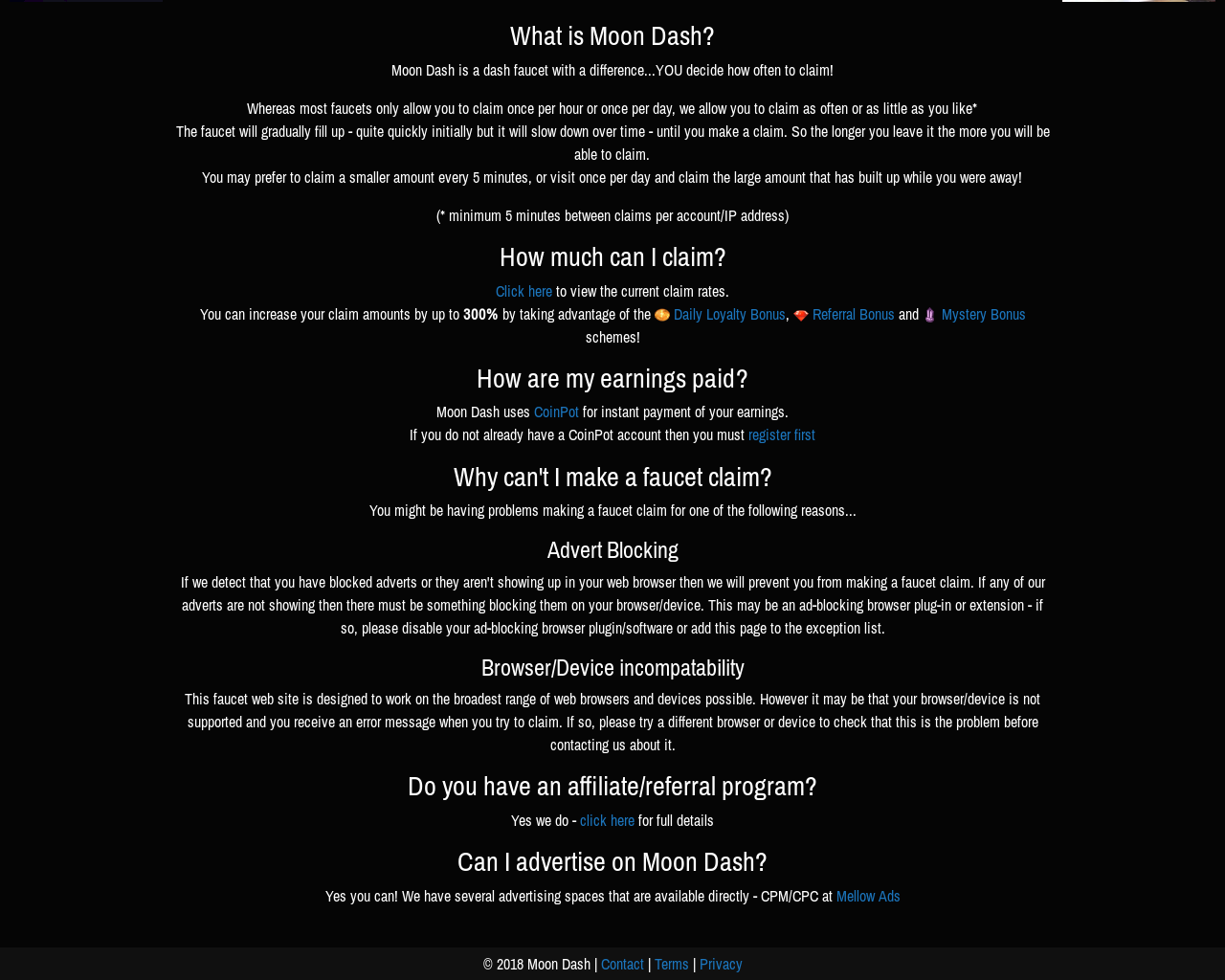 Rating:
4,00
Operator:
Unknown
Country:

Australia
Language:

Start:
2015
Total Payouts:
16
Ref-Commision:
25 %
Minimum Age:
Years
Micro Wallet:
Claim Time (in min):
5 min
Earnings:
Good
Captcha:
Yes
Payout:
manually
Currency:

Dash
Pro- and Contra for Moon Dash
Well paying
Instant withdrawal to your Coinpot wallet
No information about the mystery bonus
No information about the owner
What's Moon Dash?
UPDATE: Bad news for all faucet users - Coinpot shuts down!
Moon Dash is one of the seven Faucets from Coinpot and they are some of the oldest and best paying Faucets available. Moon Dash is not very modern and it offers nothing else except their Faucet. But the site has a good design and you can easily claim your Dash. It is VERY important that you use the same mail you used for your registration at Coinpot. You don't need to insert a password, just your mail. Then you can instantly claim your Dash. You can claim every 5 minutes, but the longer you wait, the more Dash you get. But to get the most out of it, you should claim as often as you can. The only real downside of Moon Dash is the lack of information about the owner. If you encounter any problems with Moon Dash or Coinpot, you can try to mail the support, but if they don't wanna help you, you are out of luck.
How can I earn Dash at Moon Dash?
As I already mentioned before, you get the most Dash if you claim every 5 minutes. You see the exact amount you can claim before you click on "Claim". But that's not all, you also get some nice bonus on top of it. With these 3 bonuses, you can get 4 times the amount of Dash. Let's explain the bonus a bit more.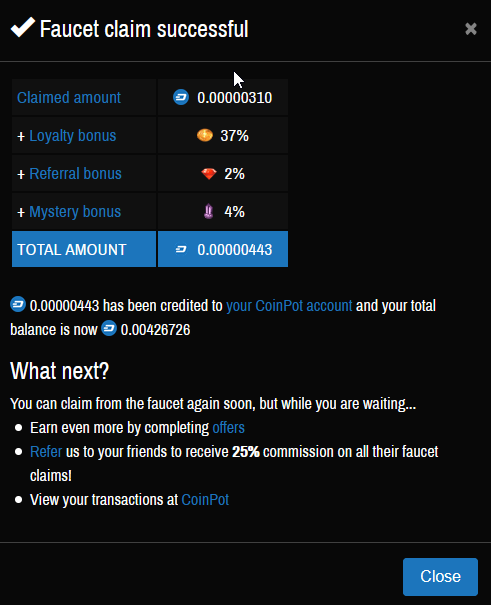 1. Loyalty bonus
For every day you claim, your loyalty bonus goes up by 1 %. If you forgot to claim for a day, it resets to zero. If you manage to claim 100 days in a row, you earn 100 % more Dash.
2. Referral bonus
It's really awesome, if you manage to get some active referrals for Moon Dash. For every active referral, your bonus goes up by 1 %. A referral is active, if he has claimed at least once in the last 72 hours. Additionally, you get 25 % comission for every claim he makes. And you get 1 Token directly to your Coinpot wallet, but we explain about the Tokens later.
3. Mystery bonus
This one is, like the name implies, a complete mystery. Noone knows, how it works, sometimes you get a high bonus, but most of the time it will be around 1 % or a bit higher. But it's free Dash, so it's fine.
What are Tokens at Coinpot?
Tokens are a nice addition you get to every claim you make. If you claim yourself, you get 3 Token, for every claim from a referral, you get 1 Token. This is not shown on Moon Dash, you only see it at Coinpot. Token are no real cryptocurrency, but you can change them directly at Coinpot to a cryptocurrency of your choice. They are not worth much, but it's completely free. Quite awesome.
Our conclusion of Moon Dash
Moon Dash is a really nice Faucet. No additionall stuff like offerwalls, PTC ads or anything, just a good, old Faucet. It's online for 5 years and that means something. A lot Faucet disappear after a few months because they are bad or try to scam people.
But the complete lack of information about the owner is a bit concerning. If they decide to scam you, you can't do anything against it. That's why it is very important to send your cryptocurrencies from your Coinpot wallet to your own wallet as soon as you can. If you do this, you won't lose much when they try to scam people. But don't worry about that too much, because until now, there has been no issues with Coinpot at all. They paid everyone in the last 5 years and we are pretty sure they continue to pay everybody in the next years too.
Payment Proof Moon Dash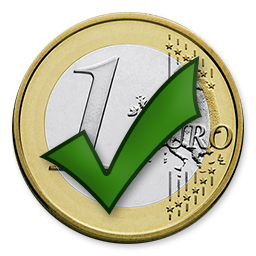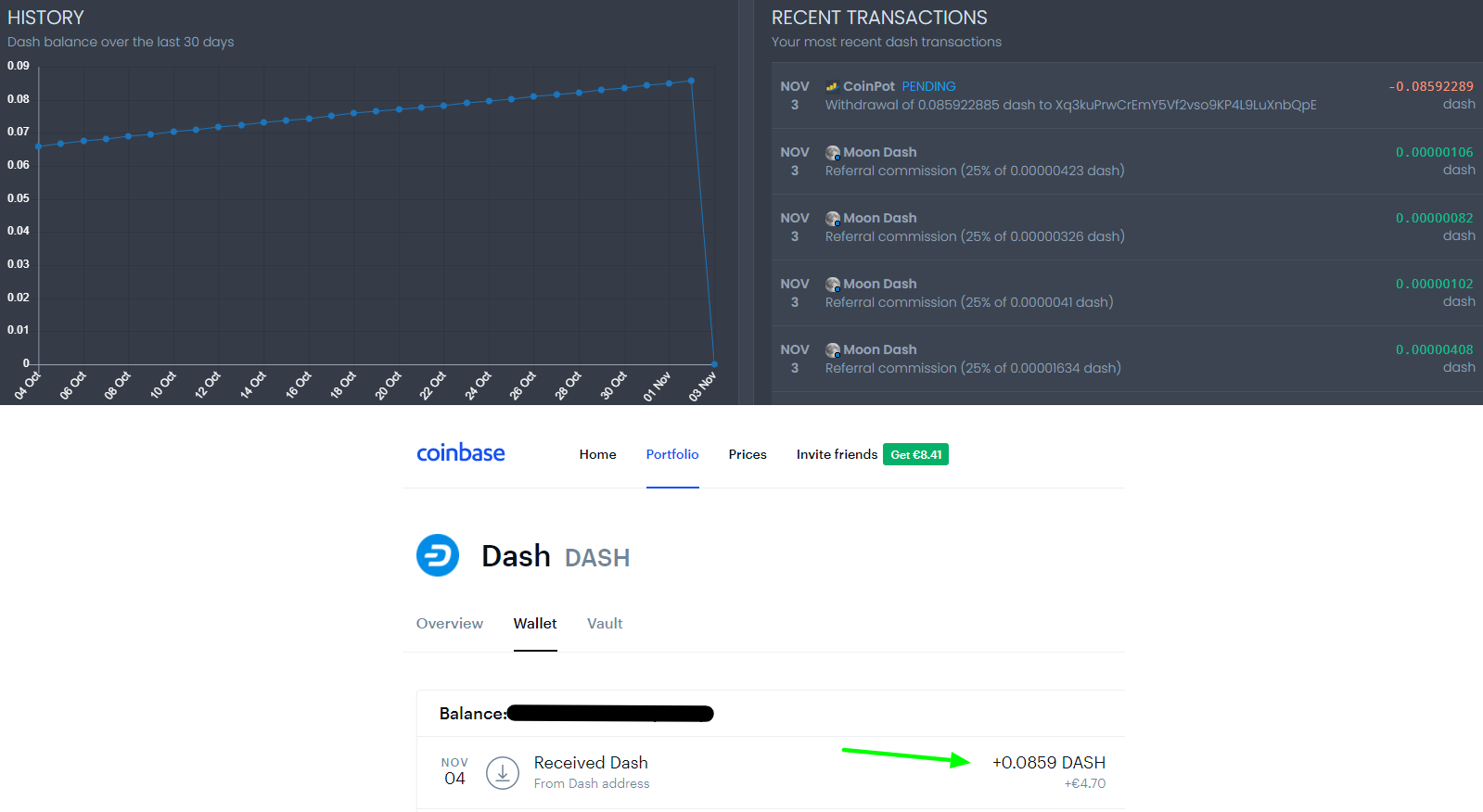 If you like Moon Dash, you may also like: