Adbch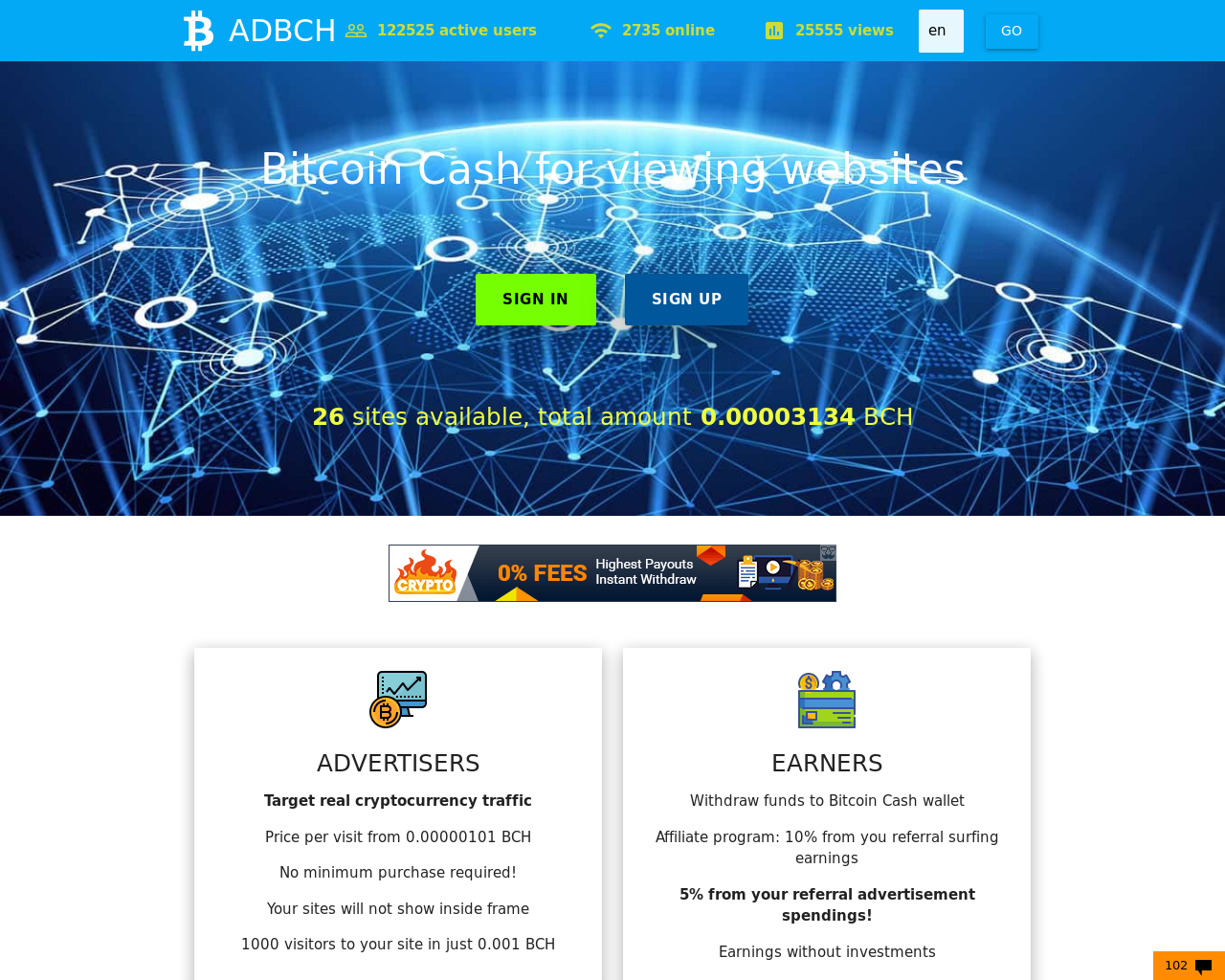 Rating:
3,00
Operator:
Unknown
Country:

Russia
Language:

Start:
2018
Total Payouts:
1
Ref-Commision:
10%
Minimum Age:
Years
Micro Wallet:
Faucetpay
Earnings:
Low
Captcha:
Yes
Payout:
automatically
Payout-Limit:
0,0002
Currency:

Bitcoin Cash
Register now at Adbch
Pro- and Contra for Adbch
No fee for withdrawing
low minimum amount to withdraw
Is easy to use
PTC ads don't need to stay in focus
Low payment
Owner stays anonymous
ClaimBits Review - What's ClaimBits?
Update: Claimbits was closed in July 2023!
ClaimBits is a pretty new Faucet, it's only online since 2019. The design is neither good nor bad, it's somewhere in between. It's intuivite and you find everything you want really fast, but everything is a bit crowded. Sometimes less is more. But overall, it's ok. ClaimBits offers more than just a Faucet, you can earn Bitcoins there with a lot of different things. Sadly, you can't find any information about the owners of Claimbits and although it's common for Faucets, it's still a bit sad.
If you want to know about something specific at ClaimBits, you should check our their FAQ area. It's very well done and offers solutions for most problems. Sometimes the english in their FAQ is a bit weird, but that's ok, it's still easily understandable.
How can you earn Bitcoin at ClaimBits?
You can claim every 5 minutes from the Faucet at Claimbits, but it's not that great. The payment is average, there are some better Faucets out there but also a lot of worse ones. The payment is quite ok for every area, but they should increase it a bit. There are a lot of strong competitors out there that pay a bit more.
Whenever you use their Faucet, you roll and the higher your number, the more Bits you win. Bits are a currency only used by ClaimBits and 1 Bit is 1 Satoshi. You will earn Bits for everything you do at ClaimBits and can change them to Bitcoin. You also always see the worth of your Bits in Bitcoin.

ClaimBits also offers a lot of shortlinks for you to earn Bitcoins with. As usual, you have to solve a shortlink and easily earn some Satoshis. You could also watch the PTC Ads. There you have to watch an ad for a few seconds and then you get rewarded. Sadly, you have to keep the tab in focus, that's why it's a tedious work and the payment is not great.
A very cool way to earn Bitcoins at ClaimBits are their achievements. If you do some things on ClaimBits like "120 Faucet claims" or "600 shortlinks" you get some Bits as reward. That's a cool idea and motivates the users to interact with ClaimBits.
Youtube-Video: Review every 1 minutes Faucet ClaimBits
Play some Games
If you feel lucky, you can also try their Investment Game. You bet some Satoshis and hope that the price of Bitcoin goes up or down in the next 5 minutes. If you win, you get 1,5 times your bet. That's way too less, because the chances to win are 50 %. Most likely you will lose money if you gamble at ClaimBits, but the idea is still nice. Especially because the game is completely fair and ClaimBits can't cheat.
If you are still looking for other possibilities to earn Bitcoins, you could also try browser mining or do some offers from their offerwalls. We don't recommend mining though, because the cost of power usually outweighs your earnings.

Can I refer people to ClaimBits?
ClaimBits offers a referral contest every month, but they clearly value refering people to Claimbits very low. The first prize is only 20000 Satoshis and you even have to refer over 30 people to be able to win. You also get only 5 % of their offerwall and shortlink earnings and 10 % from their Faucet claims. That's really low and most sites pay at least 20 % or even more. Of course, you get the Bits as a bonus, your referal doesn't earn any less.
ClaimBits offers a membership
If you are really active at ClaimBits, you can upgrade your membership. If you do so, you earn a bit more from everything, but let us warn you. It won't be worth your money. Most likely the prize of the membership for a month will be higher than your earnings. The only case where you should upgrade is if you have a lot of referrals, because the commission also gets upgraded a bit. But you need to have A LOT OF referrals to even consider upgrading. Most people will lose money by upgrading, so don't do it.
Our conclusion for ClaimBits
ClaimBits has some pretty cool ideas like the achievements and it also offers a lot of different earning methods. If you like to spent a lot of time earnings Bitcoins, ClaimBits is the right place for you. The payment could be better, because other sites like GraBTC offer nearly the same but the payment there is way better. But still, ClaimBits is a good site and we can recommend it to everyone you likes to spend some minutes every day earning some Bitcoins.
The only thing we can't understand at ClaimBits is their low commission for refering people. That's a really bad idea, because the more users a site has, the more the owners earn. But the incentive to refer people to ClaimBits is really low if you earn so less from it. If ClaimBits upgrades their payments a bit and their referral commission a lot we are sure it will be a really good Faucet in the future. For now it's just average.
Payment Proof Claimbits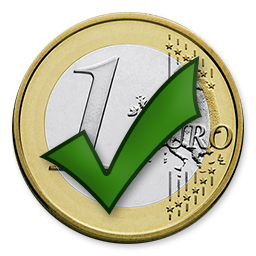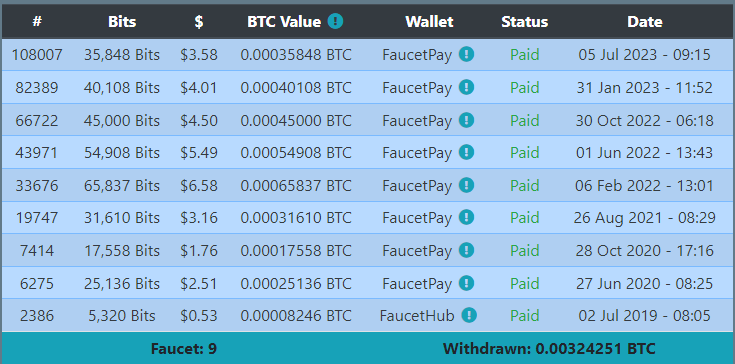 If you like Claimbits, you may also like: