Cardano is now smart contract ready
2021-09-12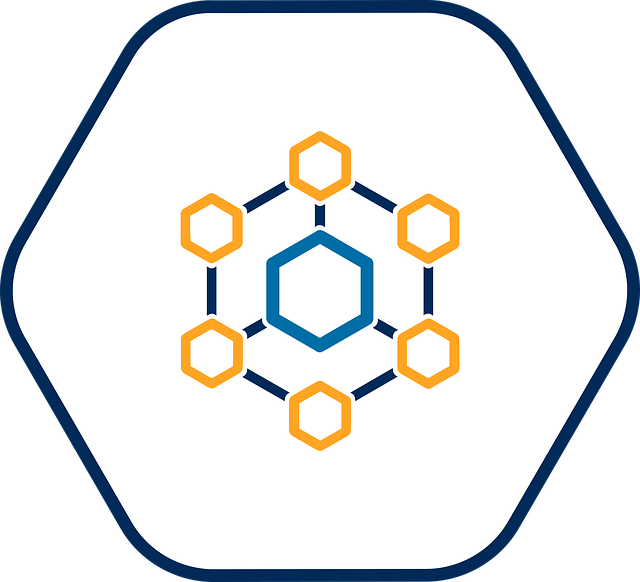 With the hard fork "Alonzo", the Cardano network has successfully completed the last part of the Goguen rollout. However, before the network peels off to become a fruitful dApp hub in the new Smart Contract era, there may still be some teething problems.
The Cardano network received arguably the most significant upgrade in its history yesterday, September 12. What had happened, here is some background information.
Cardano ushers in smart contract era
"Welcome to the beginning of a new era," with these words developer IOHK announced the successful Cardano hard fork Alonzo yesterday. The upgrade, which the entire crypto space has been eagerly awaiting for months, has gone through smoothly and without chain-splitting via the Hard Fork Combinator. Without question, Alonzo, which as of now enables smart contract applications on the network, represents a milestone in Cardano history and at the same time could mark a turning point in the DeFi world, which is (still) dominated by Ethereum.
Despite the champagne mood, the team does not want to rest on its laurels, as the team states in a blog post. Because now the "real" work is just beginning: "Building a decentralized system that offers economic identity and opportunities to everyone, everywhere." With some 150 projects developing their applications through Cardano's Catalyst funding program, however, "the future for building Cardano couldn't be rosier." The following overview provides a taste of future projects: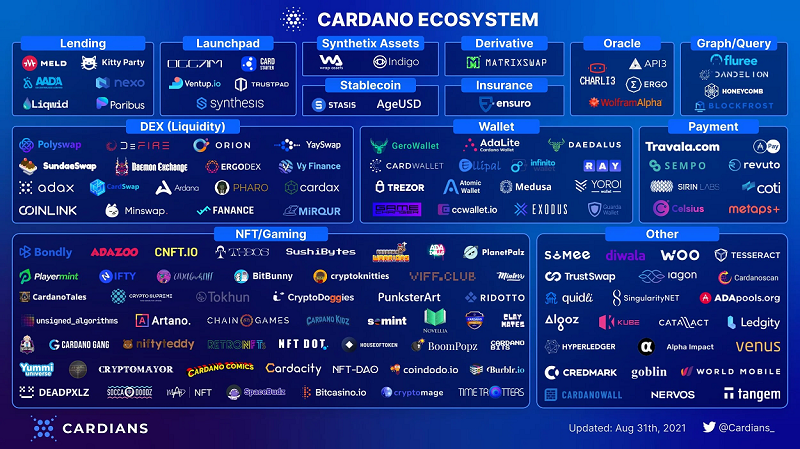 Youtube-Video: Cardano SMART CONTRACTS Are Here! ADA Price Waits For Next Move...
Chapter is opening for Cardano
Although a new chapter is opening for Cardano, developers are curbing expectations that are too high. The "first simple smart contract scripts" would indeed start immediately after the hard fork. However, "it would still take a while before more sophisticated dApps are circulated via the public test network." The ball might not really start rolling until the fourth quarter, according to IOHK, "especially when launchpads, tools and frameworks, including the Plutus Application Backend (PAB), and community-created APIs become available."
An unmistakable finger pointing and probably not the last tip towards Ethereum. At the same time, the developers call on the community to help pick the rotten fruits of the first harvest: "As a community, we need to be vigilant as our ecosystem matures." For example, especially in the early days, "it is inevitable that bad actors will try to gain advantages through hacks, exploits and the like." Therefore, investors should be vigilant and "look out for projects with a positive history of open and transparent communication, properly maintained social channels, and a technical track record."
Caution:
This information is merely the opinion of the author. We do not want to persuade you to buy, sell or trade Cardano. The crypto market is very volatile and we would like to make you aware that a total loss can also be imminent!
<< Warning about Coinpot Scam
Do you know Coingecko? >>